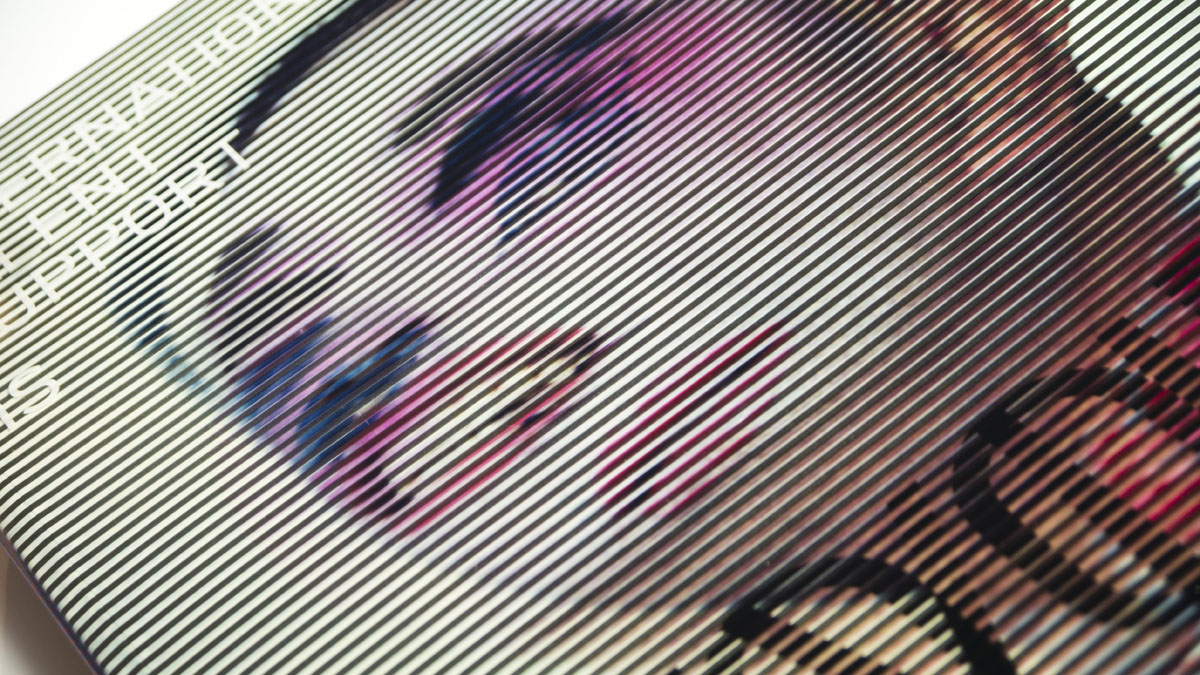 ITS 2012 Catalogue
The catalogue main purpose is to embody the GOOD vs EVIL concept of ITS 2012. As it would have been impossible to organize the content in to 2 different grups (thus fragmetning the FASHION, ACCESSORIES, JEWELRY sections), the duality of the concept needed to be communicated immediately, starting from the cover.
[one_half]
A pvc enclosure with 5 colors offset printing, combined with the book cover b/w-striped pattern, creates 2 different images (the GOOD and EVIL one) which become visible as you slide the enclosure or change your point of view. When the enclosure is off, the bare elegant volume introduces to a graphic style where the geometrical/optical coexistence of black and white simply, yet effectively, symbolizes the conflict between GOOD and EVIL.
[/one_half]
[one_half_last]
Ironic illustrations and word clouds alternate with the finalists' informations. Finalists themselves where asked to choose between GOOD and EVIL, and their choice was represented in the catalogue.
[/one_half_last]