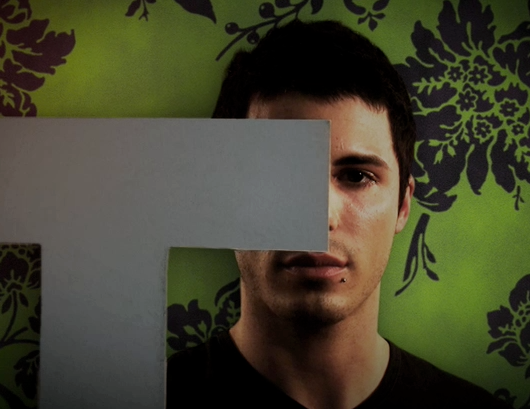 Trieste Film Festival opener
I made the opener for the twentieth edition of Trieste Film Festival, which is nowadays the most rich and articulated Italian film festival devoted to the cinema from Central and Eastern Europe and beyond. The task was to animate the original graphic artwork made by the guys at Mimesis for the Festival.
I chose to work on the "hand made" concept of the graphics, and to work on the animation of the flourish wallpaper which they used as the background, tracing and recreating it in AE. The clip was finally printed to film and projected in cinemas during the Festival.